Looking back on the Top Trends of the 2000s
Published : 28th August 2020 in Interior Design tips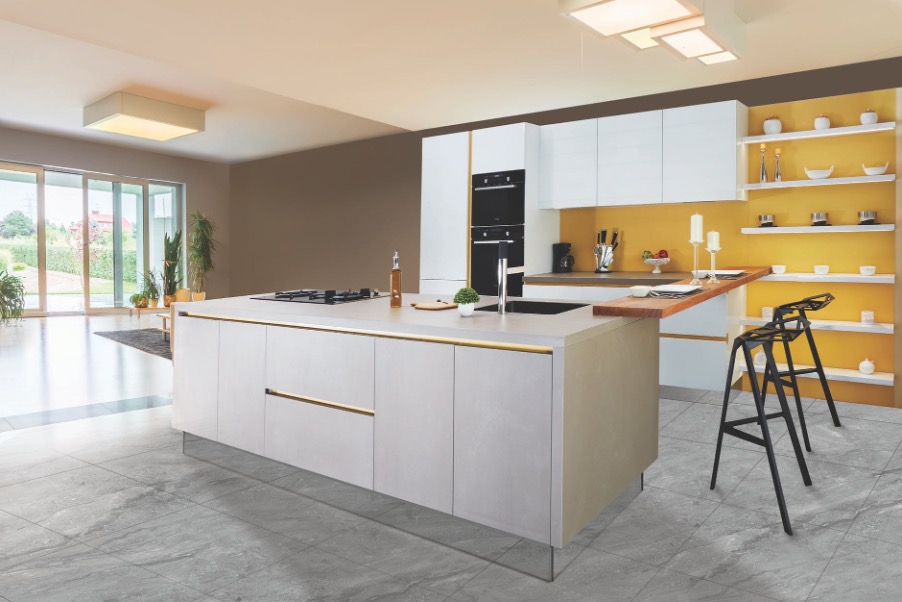 Home décor trends are always changing. It seems like every year, good home décor is redefined by old trends going out the window and new décor trends making their way in. What was described as 'cool' back in 2000 is not even remotely cool in home décor today. Much like fashion, interior decor trends keep changing, and you have to adopt the new ones to stay on top of your interior design game.
At the turn of the decade, let's take a look back and see how our home décor tastes have changed and evolved over the years.
Bedrooms
The Scandinavian interior décor truly took the world by storm. At the start of the century, shabby chic was considered the hot new thing. Over the years, it was gradually pushed out, and the cluttered, rough look was replaced by a pristine, neat décor that encouraged people to use less and less material in their houses.
Kitchens
In the early 2000s, kitchen cabinets were supposed to be the entire beauty of the kitchen. Large kitchen cabinets done in white was the norm. Eventually, the interior designing world moved toward more open-style shelving and put an end to the endless white cabinets. Open shelves look more chic and pretty, opening up space to give an airy feel.
Paint Trends
The 2000s saw a lot of dark, warm shades make their way into our homes. Walls to furniture to wall art was all decked up in warm tones of red, orange, and browns. We have lightened our paint palettes over the years, and dark colours have made their way out of our interior design tastes. Pastel shades of pink, green and blue are widely used to paint houses and for upholstery material.
Accessories
Do you remember how mason jars were everything almost a decade ago? From chandeliers to storage for spices, everybody had a bunch of mason jars that they were decorating the house with. That trend has now given way to more brass and copper hardware. The warm, orangish tint of brass and copper has taken over, making people replace their kitchen and bathroom hardware to keep up with the trend.
Home décor trends will continue changing even as we enter the new decade. In the 2020s, you never know, some of the trends from the early 2000s might just be back in style.