Cost-Effective Ways to Upgrade Your Home Interior
Published : 5th August 2019 in Interior Design tips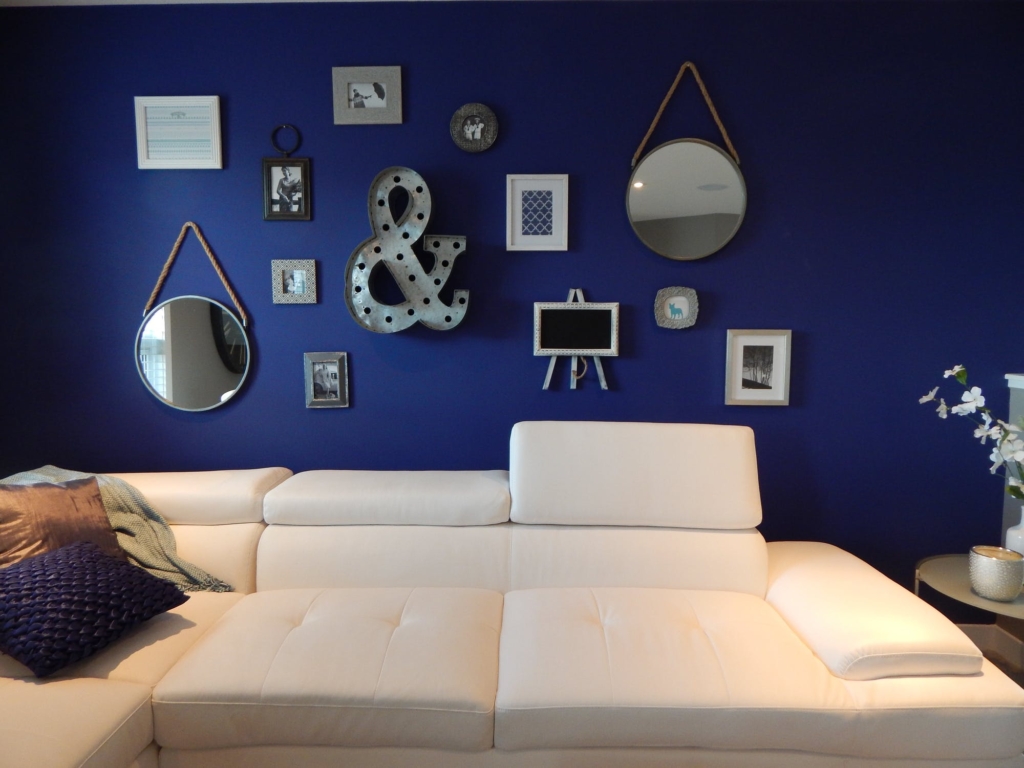 Do you desire to upgrade your home interior but don't want to go through the hassle of carrying out expensive renovations? Then you're in the right place. Here are a few ways to modernise your space which won't cost the earth:
Frame Arrangements
A gallery wall of family photographs is a perfect yet economical way to give your wall a classy look. Keep the wall structure in mind while positioning the photo frames. Paint a beautiful tree with extending branches on your wall and position the frames accordingly to portray your family tree.
Ornamental Wall Mirrors
Wall mirrors can be used for decorative purposes. Although small mirrors give out the best look, choose the size and shape that is the most suitable for your room. To provide an illusion of a larger space, you can install a wide mirror covering one entire wall of your room that will also help lighten the interior space.
Install Drawers in Your Stairs
By installing drawers in your stairs you can add value to a small space as it provides efficient interior storage. Sliding doors with handles or locks and spaces with cabinetry doors work well. You can also simply lose the doors and keep the shelves open to hold your books or little decorative pieces.
Go Green
What better way to add color to your space than placing potted plants and trees to it? When you place tall, exotic plants in a room, it makes for a lovely space. In addition to this, the quality of air in the room also improves. Putting plants in your room always makes it a pleasant place to be in.
Add Bold Coloured Accessories
If your interior has white backgrounds, complement them with bold coloured, gorgeous accessories. Place rugs, pots, showpieces, and motifs of vibrant colors, bold patterns, and unique textures. Don't be scared to experiment your heart out!
Wall of Plates
Do you have a set of plates that you never use? Hang colorful plates on a wall to give it a creative, cheeky look. If your plates are dull and consist of boring patterns, paint them with bright colors and decorate them with ceramic flowers to enhance the look.
Create a Small Relaxing Area
Create a small relaxing corner by placing a soft coloured rug and throwing some cool coloured cushions on it. You can also put a small side table beside it and fill it with your favorite books or board games to enjoy while sitting there. To add to the sweetness of this spot, use an area where there's plenty of sunlight.
Use Wallpapers
Walls with rocks and bricks are timeless and give out a rustic, classy look. But making them the basis of your walls can be costly therefore using wallpapers is a brilliant alternative. There are infinite wallpaper designs available in the market, choose the one that works the best for you.